1st IYMP National Gathering
Youth mentors presenting gifts to Elders
Tipi Raising with Elders at National Gathering
Getting the Tipi started…
Youth mentors with Elder Clarence Nepinank
Opening Ceremony Inaugural IYMP National Gathering August 2016
STEM Activities for young adult leaders led by Bonnie Monias from Wabowden
Games of trust among young adult health leaders across 12 IYMP sites from Alberta, Saskatchewan, Manitoba, Ontario and Quebec
Over 100 youth in Northern Manitoba getting IYMP started for year #8!
IYMP in gaa- wiikwedaawangaag (Sandy Bay)
Myles and the team doing outdoor activities after school yard clean up
2nd IYMP YAHL Gathering & Eastern Door Meeting
Elder Rita Courbiere with leaders from Wiikwemkoong and Kahnawá:ke metting to discuss progress on IYMP in Little Current
Circle discussions with young adult heal leaders, elders and community leaders about Circle of Courage activities.
IYMP in Tataskweyak First Nation
High School mentors leading IYMP activities
Young Adult Leader Austen Flett presenting at 2nd National IYMP Gathering
A core element of IYMP is knowledge sharing from youth leaders to others across the team.
Elder Jack Robinson at 2nd IYMP National Gathering
Everactive Schools Resilience Summit and IYMP collaborated on providing traditional games teachings for IYMP team members
Amazing Race in Kananaskis
Outdoor activities for the IYMP team to bring us together and get out on the land during the 2nd National Gathering.
Team picture from 2nd annual Gathering
Closing ceremony provided by Elder Helmer Twoyoungmen
Youth from Pimicikamak , Wabowden, Toronto and Wikwemkoong enjoying nature
Bringing youth together for outdoor activities to foster a sense of belonging.
Amazing program in Pimicikamak Cree Nation
Jack Blacksmith Jr and Gilles support close to 100 youth four nights a week for their IYMP program
A/IYMP getting outdoors in Northern Manitoba
Celebrating end of the year in Pimicikamak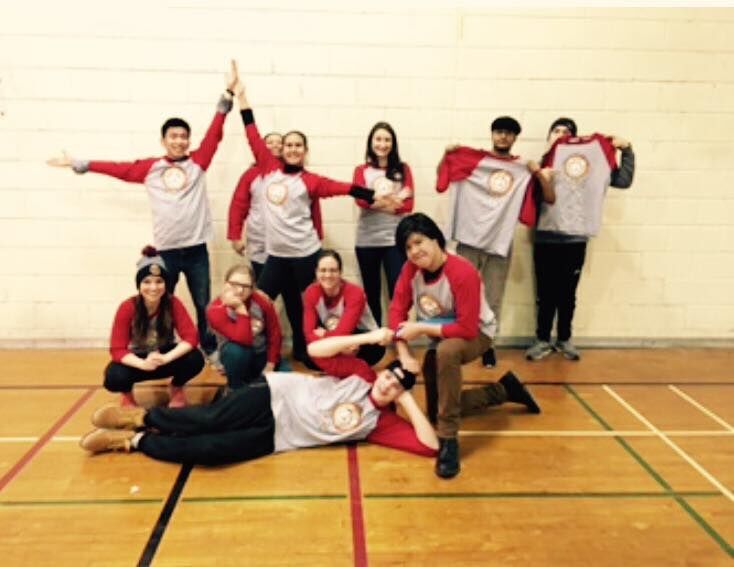 Day 1 of IYMP at First Nations School of Toronto
More outdoor activities in IYMP
Great program within Alexander First Nation
Rippling to New Communities
Jack Blacksmith Jr presenting his IYMP program and experiences to leaders from Prince Albert Grand Council.
Elder Jack Robinson, community leaders, young adults and scientists gather to determine the next steps for IYMP
Teachings from Elders at Brightwater
Hoop Dancing at IYMP in Saskatchewan
Cultural teachings are a core aspect of every IYMP program in SK